Never settle for looking less then A-List amazing You will experience excellence in service when you visit us!
Mark De Alwis Salon Services
We offer a wide variety of top quality services to fit your needs. Our experienced staff will help you determine the best services for your needs and deliver the kind of quality and value you expect from a professional hair salon. Our location is designed to make your experience enjoyable and leave you feeling inspired! Check out our complete service menu below to get a feel for what we do. Please note: Service prices and availability are subject to change without notice.
Best Hair Salon in NYC,Best Hair Salons NYC, Best Hair Color Salons NYC,Best Highlights Salons NYC,Best Ombre Highlights Salons NYC , Best Balayage Highlights Salons NYC,Best Hair Color Correction Salons NYC, hair extensions, wig services, braiding,top rated salon, redken,
Shampoo and Conditioner Treatments
Shampoo, conditioning and hair cleansing services for dirty, greasy, dry or damaged hair. Add a shampoo and conditioning treatment before your styling service and enjoy a relaxing scalp massage as we lather and rinse your hair with top-quality products.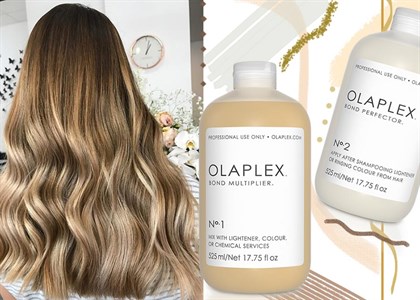 Oraplex Conditioning Treatment
$35
The Science behind Olaplex
Olaplex was developed by Dr. Eric Pressly and Craig Hawker, two of the world's leading chemists. This dream team invented a single ingredient chemistry that is free of silicones and oils. Olaplex links broken bonds in the hair before, during and after chemical services.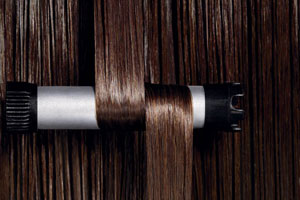 Redken Chemistry Deep Conditioner
$28.00
Redken Chemistry with any color service
$20.00
Redken Deep Hair Conditioning Treatment with color service
Redken Chemistry Deep Conditioner package 4 treatments
$80
Four Treatments

Regularly $28 dollars a treatment $20 per treatment if you buy 4 . Must be used within 6 weeks
$80 for FOUR treatments to be used within 6 weeks
$15.00
Return to Top
Our Policy:
Please call (212)355-6070 or email
info@markdealwis.com
for our appointment policies.
All prices do not include tax or
gratuities and are subject to change.