Never settle for looking less then A-List amazing You will experience excellence in service when you visit us!
Mark De Alwis Salon Services
We offer a wide variety of top quality services to fit your needs. Our experienced staff will help you determine the best services for your needs and deliver the kind of quality and value you expect from a professional hair salon. Our location is designed to make your experience enjoyable and leave you feeling inspired! Check out our complete service menu below to get a feel for what we do. Please note: Service prices and availability are subject to change without notice.
Best Hair Salon in NYC,Best Hair Salons NYC, Best Hair Color Salons NYC,Best Highlights Salons NYC,Best Ombre Highlights Salons NYC , Best Balayage Highlights Salons NYC,Best Hair Color Correction Salons NYC, hair extensions, wig services, braiding,top rated salon, redken,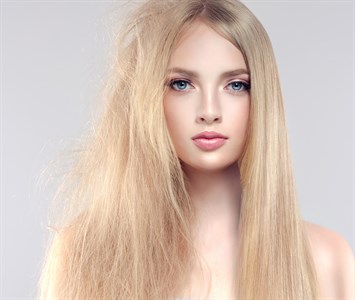 $275 and up


Free consultation; price depends on length, type and condition of hair
Keratin Treatment Partial
$125 and up
Free consultation price depends on length, type and condition of hair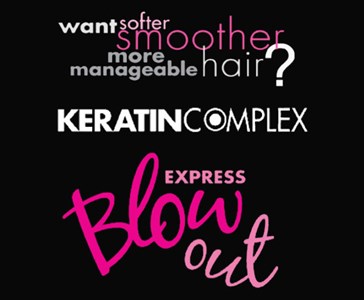 Keratin Express Blow Outs
$125 short to medium hair
$150 Below shoulder length hair

(Free Consultations)

Do you want smoother, more polished and more manageable hair? Keratin Complex Express Blow Out® is the perfect affordable one-hour in-salon service to reduce frizz, curl and styling time for up to 6 weeks.

Return to Top
Our Policy:
Please call (212)355-6070 or email
info@markdealwis.com
for our appointment policies.
All prices do not include tax or
gratuities and are subject to change.