Never settle for looking less then A-List amazing You will experience excellence in service when you visit us!
Mark De Alwis Salon Services
We offer a wide variety of top quality services to fit your needs. Our experienced staff will help you determine the best services for your needs and deliver the kind of quality and value you expect from a professional hair salon. Our location is designed to make your experience enjoyable and leave you feeling inspired! Check out our complete service menu below to get a feel for what we do. Please note: Service prices and availability are subject to change without notice.
Best Hair Salon in NYC,Best Hair Salons NYC, Best Hair Color Salons NYC,Best Highlights Salons NYC,Best Ombre Highlights Salons NYC , Best Balayage Highlights Salons NYC,Best Hair Color Correction Salons NYC, hair extensions, wig services, braiding,top rated salon, redken,
Ombre, Balayage, Colombre colors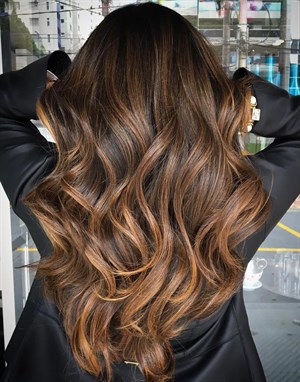 $260

Prices subject to hair length, type & condition (Fee consultation).
Balayage involves a stylist hand-painting the highlights so that they look even more natural, with depth and dimension that resemble the effects of the sun. Balayage means "sweeping" in French, and is a reference to both the sweeping motions of the painting process and the small brooms used by Parisian stylists.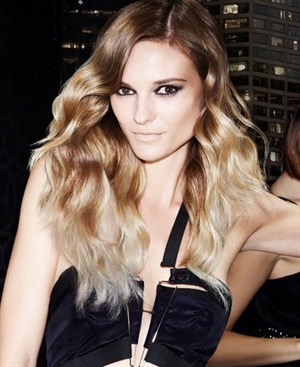 $260
Prices subject to hair length, type & condition (Fee consultation).

Ombre taken from the French for "shadow" or "shade," ombre hair color features gradient shadings that imbue hair with an edgy aesthetic. Unlike the natural beauty of Bayalage, ombre highlights transition more dramatically from the dark roots to the lighter tips. Though the ombre style is suited to complexions of all shades, you should have a consultation with your stylists to determine which colors will flatter your look. For example, those with darker skin can shoot for deep reds and coppers, compliments those with darker skin while fairer tones can experiment with blondes and caramel colors.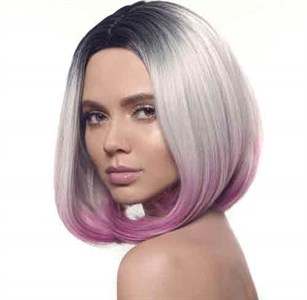 $280
Prices subject to hair length, type & condition (Fee consultation).

Is the new trendy color technique on the scene which combines the Ombré dye pattern (transitioning between two shades, typically from dark to light) with bright colors or pastel colors and it's called Colombré

Return to Top
Our Policy:
Please call (212)355-6070 or email
info@markdealwis.com
for our appointment policies.
All prices do not include tax or
gratuities and are subject to change.